Men's Cologne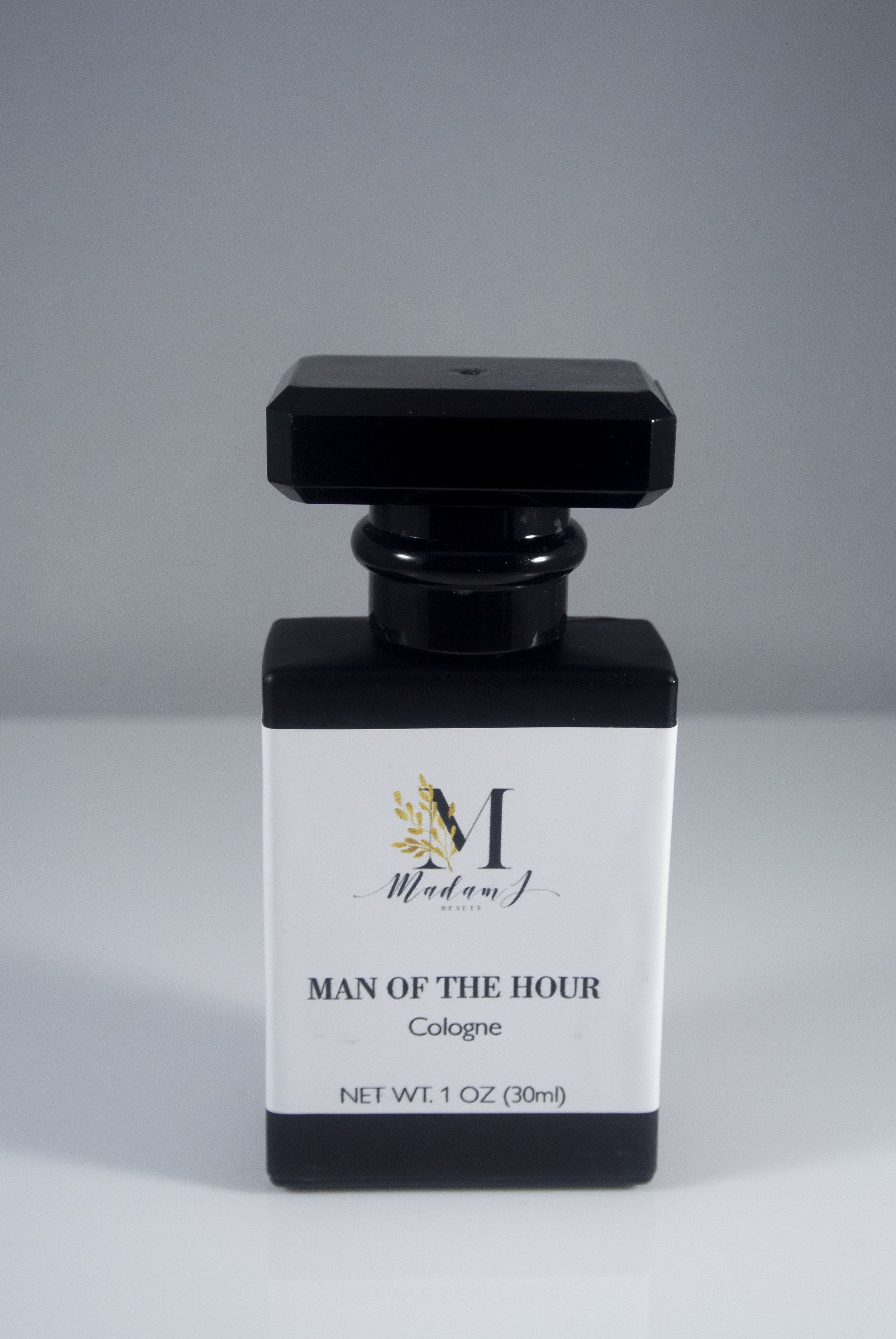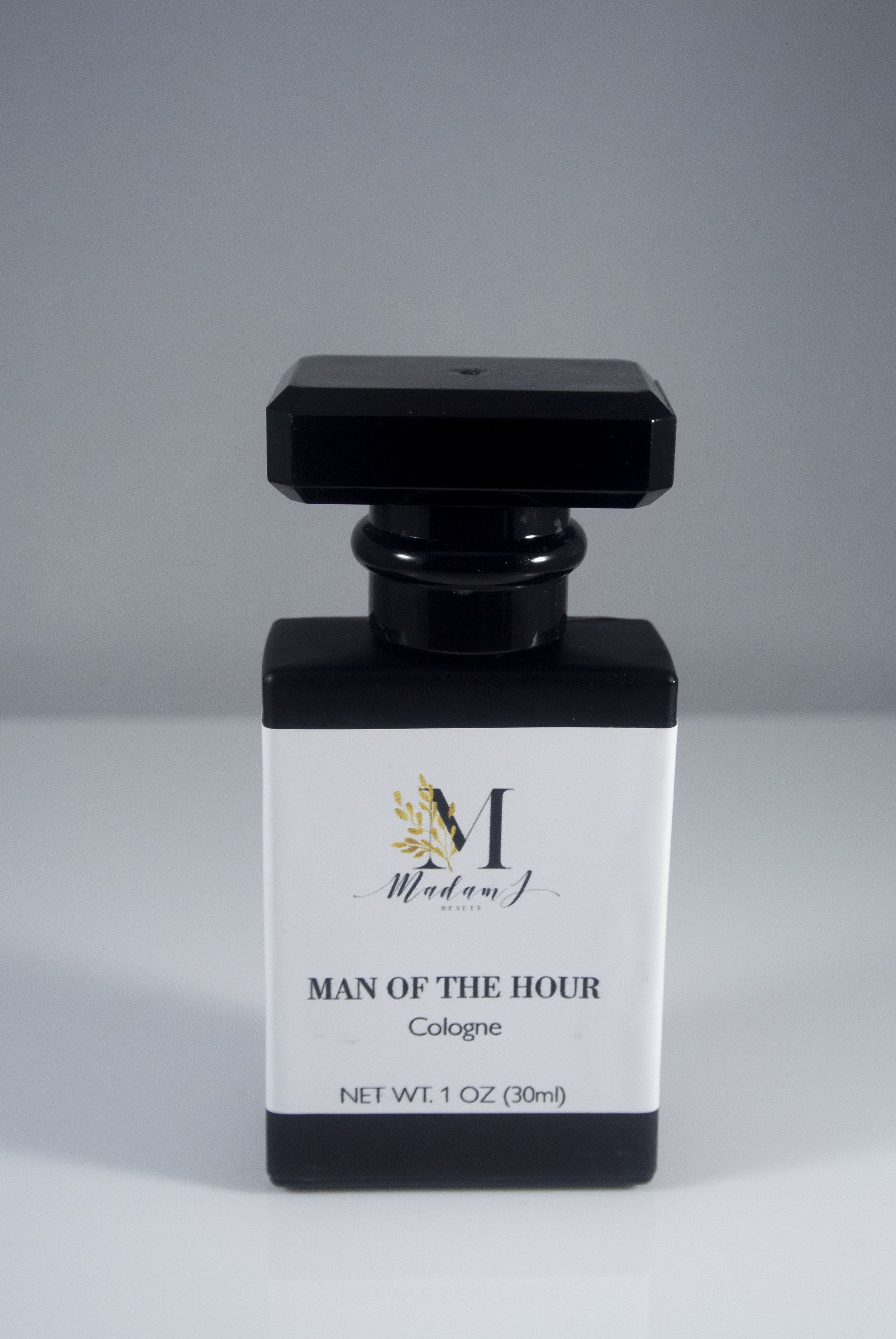 sale
Men's Cologne
Vegan, toxic free, synthetic free, cruelty free, alcohol free, and 100% natural colognes! Our colognes boast sophisticated and masculine scents perfectly packaged in a black glass bottle. Only available in 1 oz. size. These are currently available for preorder, with a ship date of September 7th. Available in Man of the Hour, Fresh Prince, and Cool J.
INGREDIENTS: Purified Water, Organic Aloe Vera, Vegetable Glycerin, Hamamelis Virginiana Extract, Citric Acid, Grapefruit Seed Extract, Essential Oils
MAN OF THE HOUR: Excellent masculine fall scent with hints of clove. A heavy fruity cassis and woody type with top notes of orange, pear, and cedarleaf, middle notes of clove, camphor, rhubarb, black currant, with a musky, woody, amber, musky, and patchouli base note.
FRESH PRINCE: A wonderful masculine scent similar to Cool Water Cologne. Light, refreshing floral and musk notes.
COOL J: Smells like Axe got a major upgrade. A green amber musky citrusy type with top notes of lime, lemon, pepper, orange, grapefruit and melon, middle notes of wine lees and pine, with an ambery, mossy, woody, tonka bean, and patchouli base note.